Oregon Coast Family Rooms
Spread out with all of the comforts. New mattresses, sofas, and full kitchens make staying with family fun. Covered Porch and wooden Adirondacks. Perfect for morning coffee, book reading & your Favorite Cigar. Sleeps 4 - 6 guests.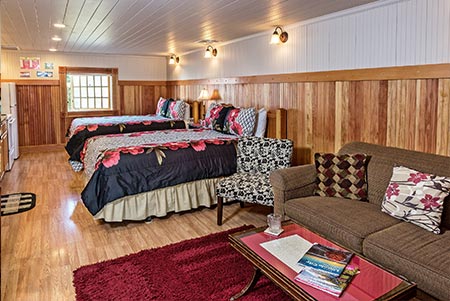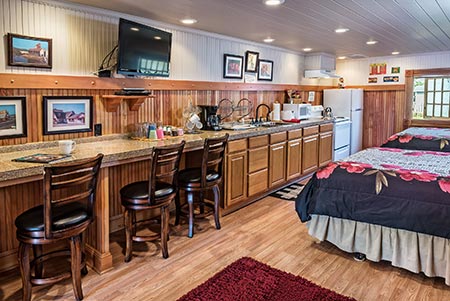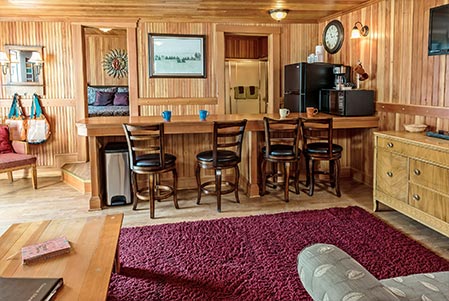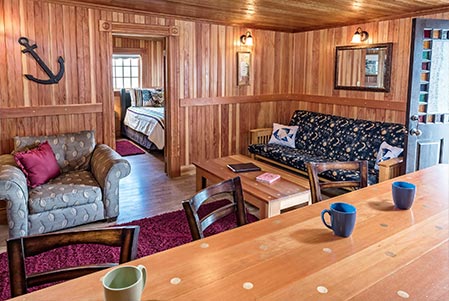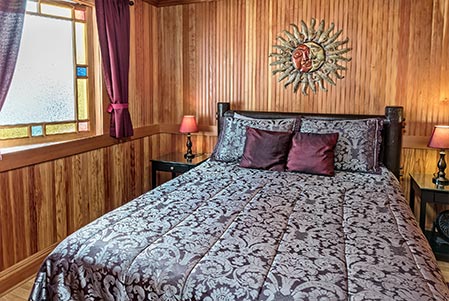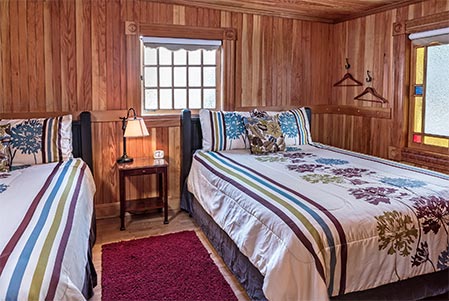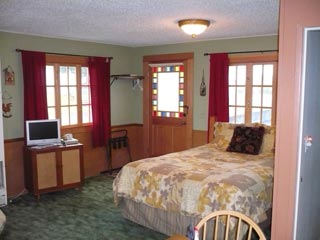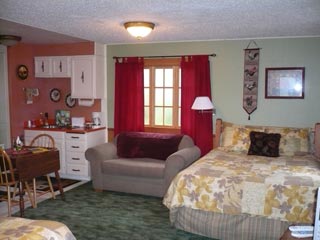 #1 - Pixie Kitchen
Pixie Kitchen was a popular Tourist stop - Motif and Atmosphere in 1946 Made it Famous.
Has 2 Queens and full kitchen.

Pixie Kitchen Rates:
Winter weekdays - $90
Winter weekends $109
Summer weekdays $110
Summer weeknds $125


#2 - Gathering Place
Being at the beach gathering up the whole family to enjoy.
Has 2 Queens and an additional 3rd Queen in a separate bedroom, microwave and fridge only. 6 person max.

Gathering Place Rates:
Winter weekdays - $99
Winter weekends $119
Summer weekdays $115
Summer weekends $125


#14 - Rooster Room
This family room is decorated with roosters.
Has 2 Queens plus full kitchen.

Rooster Room Rates:
Winter weekdays - $85
Winter weekends - $99.
Summer weekdays - $99
Summer weekends - $119


Rates: Winter (Oct 2- June 1) Summer (June 1 - Oct 1) * Prices Do Not Include Tax.
Weekend rates are for Friday and Saturday and weekday prices are Sunday through Thursday.